Get An Access To A Wide Talent Pool And Get The Best Candidate For Your Business Using Our Email Marketing For Recruiters
With the proper techniques, recruiters can easily interact with potential prospects. Additionally, you can monitor a candidate's advancement throughout the hiring procedure effortlessly.
Thanks to the consistency and effectiveness of contact via emails, you are more likely to be thought of when someone intends to seek job positions. Regular newsletters and other helpful materials will leave a positive impression on them and raise the likelihood that they will get in touch with you.
You can establish authority through emails by sending out a weekly or biweekly email marketing campaign listing valuable articles and job ads relevant to the subscriber's area of interest. Additionally, your readers frequently regard you as a subject-matter authority. It greatly helps in encouraging applicants to move forward, especially those who aren't sure about anything.
Because of the many benefits, email marketing is the preferred method of communication for 85% of recruiters when fostering relationships with candidates.
With an email marketing system integrated directly into your recruitment database, all you need is a pair of professional eyes and hands to further ease up the hiring process. 
Pearl Lemon Leads USA is your go-to email marketing and recruitment service provider that enables you to reach your audience and enhance your branding. Create, distribute, and monitor email campaigns easily with our expert assistance.
Get in touch with us to learn more about our services.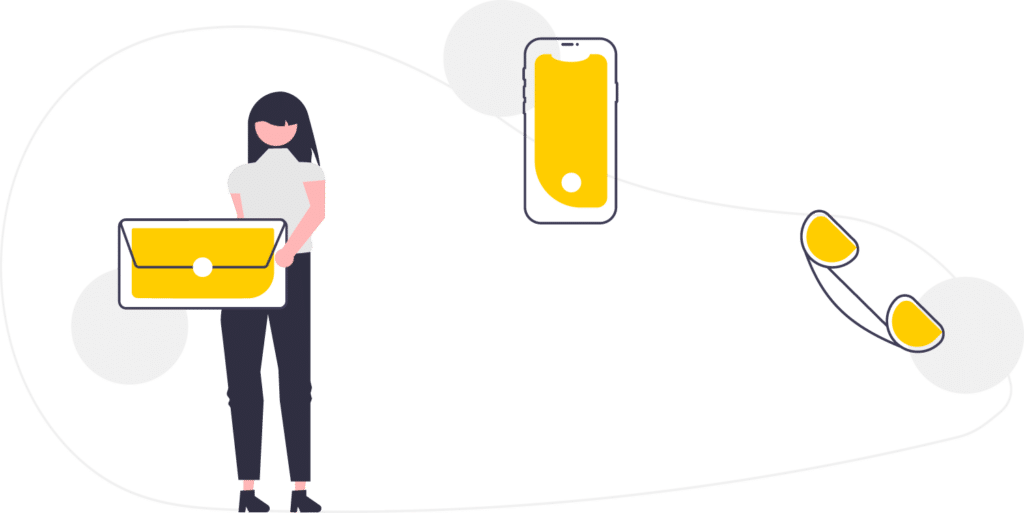 About Recruitment Email Marketing
The use of email as a recruitment tool can be highly effective. Your email list will be a tremendous advantage if you use it well, regardless of whether you are a recruiter working for numerous firms or wanting to acquire staff for your business.
Sending emails to a list of people who have subscribed to your updates and may be interested in the employment role(s) you are advertising is known as recruitment email marketing.
Sending bulk spam emails to folks who have yet to request to hear from you differs from what recruitment email marketing is about.
Knowing the various forms of recruitment email content is helpful once you understand email marketing recruiting. To encourage people to apply for positions with your organisation, you can send various forms of content. Some are more direct and quick, while others help "warm up" your email list and spark prospects' interest.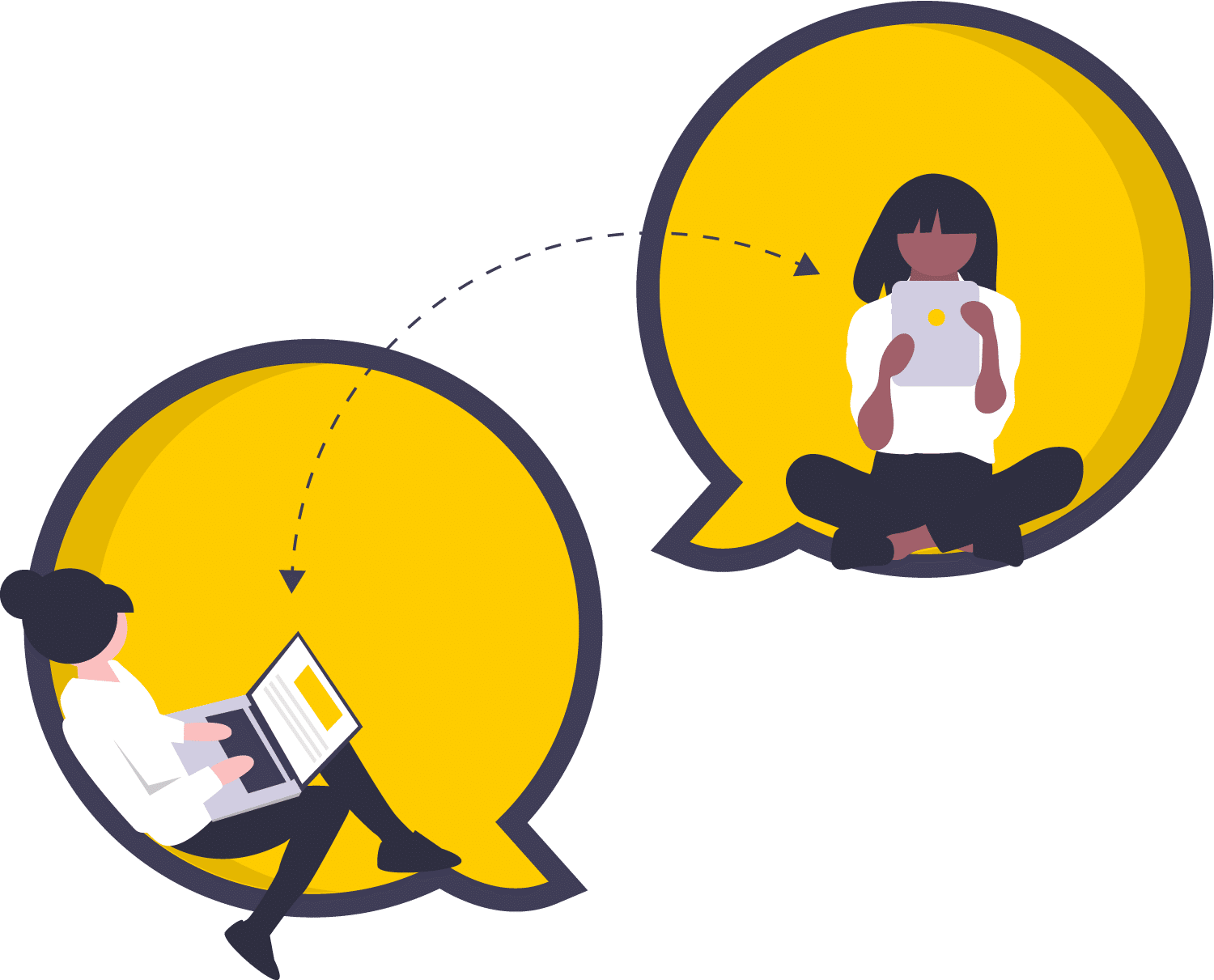 Targeted Individual Emails To Candidates
You can decide to speak with target candidates as though it were one-on-one. Personalising your letter can be an effective technique to elicit a reaction.
You could give them a brief overview of the job opportunity, explain why you are pursuing them, and make an offer to speak with them about it when it is convenient for them. Your email should be concise and direct.
Emailing Your List To Inform Them Of A New Job Opening
Suppose you have a list of people interested in your business or, even better, a list of people who are expressly interested in a position with your business. In that case, you should let them know when new positions become available.
A small business can make multiple announcements about a new position it hires for. If your business has numerous roles and is more extensive, you best send out an email that details all the open positions.
Emails That Highlight The Work Culture At Your Company
Another excellent idea is sending emails highlighting what it's like to work for your organisation. You can include quotations from current employees and information about your benefit schemes and job perks.
This email campaign may be an effective technique to attract candidates who aren't actively looking for work. An email that highlights all of your company's advantages can persuade them to take action.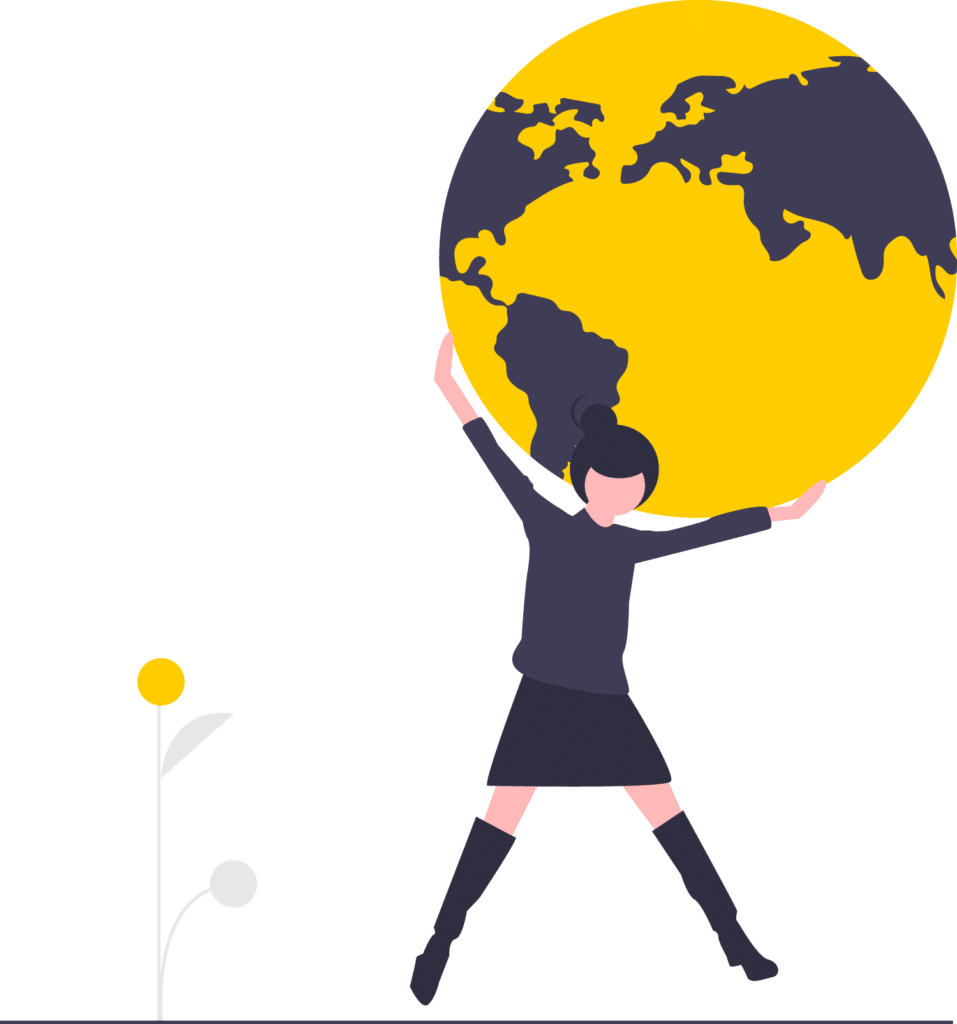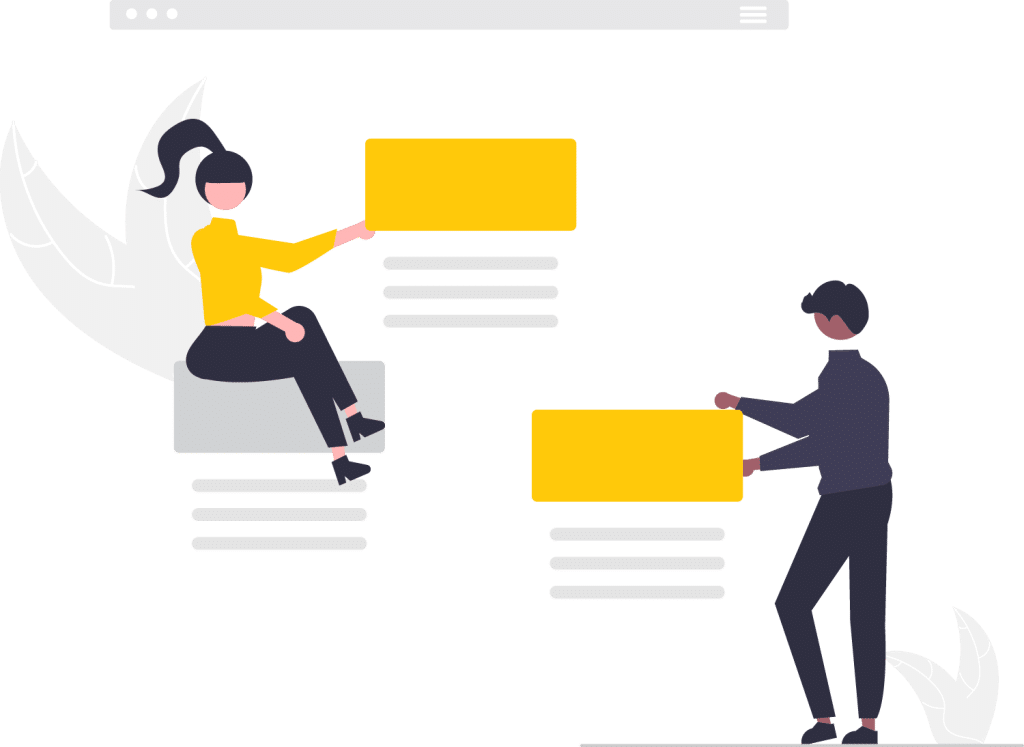 Advice On How To Get A Job In Your Industry
You could advise readers on how to get work in your job board industry if your email list is likely to contain a lot of job seekers, such as new grads or those searching for a career move.
This email provides helpful information, encouraging recipients to keep opening and reading your messages. It is also a fantastic chance to let recipients know about any available employment your organisation might have.
It would be best if you communicated corporate news with your email list. That might be a purchase, a new product line, or a recognition from the business world. Potential employees will warm up to you if you show them that your business is expanding and winning awards.
Your news can be insignificant. It's worth bragging about, even if it's only getting newspaper coverage or making a list of "best places to work."
Messages For Previous Applicants (Who Were Rejected)
Ensure you email previous applicants about open positions if they have permitted you to do so. Someone who has come close to landing a post could still be interested.
Of course, you will want to weed out rejected applicants who were a bad fit, such as those who didn't even fit your requirements. But ultimately, interacting with those you initially rejected goes a long way to establish excellent brand identity, as well as eases up your next hiring process by pooling from already qualified individuals.
Newsletters That Could Be Useful To Candidates
You should send a monthly newsletter to everyone on your email list if you own a recruitment agency. It can include anything helpful to prospective applicants in the business you specialise in, such as job-hunting advice, a list of open opportunities, industry news, etc.
Finding the time to compose a monthly newsletter might be challenging, and you might need help figuring out what to write. Because of this, less than 5% of recruitment agencies can send out an email newsletter. Try to prepare your newsletters in advance (for example, by outlining the subjects you will cover).
Add The Power Of Personalisation
Segmentation makes it possible to offer tailored material. You can go beyond and deliver personalised content that sounds more intimate. It is a fantastic place to begin. Based on how someone interacts with your emails, you can further add customisation strategies.
On their birthdays, wish them a happy birthday. Send them connections to appropriate content for skill-building based on the talents they've listed on their resume. Make suggestions for occupations based on the educational institutions they have attended.
They will know you care about them and aren't just another name on the list if you send them individual emails. It facilitates the development of deep ties with prospects.
We work with you to create dynamic templates for email personalisation and employ merge tags to produce individualised content for your audience based on the campaigns you send. We make each recipient of the message the only one instead of sending a message to a group of people.
It can be a powerful strategy for increasing interaction because our personalised emails are much more likely to be opened and read.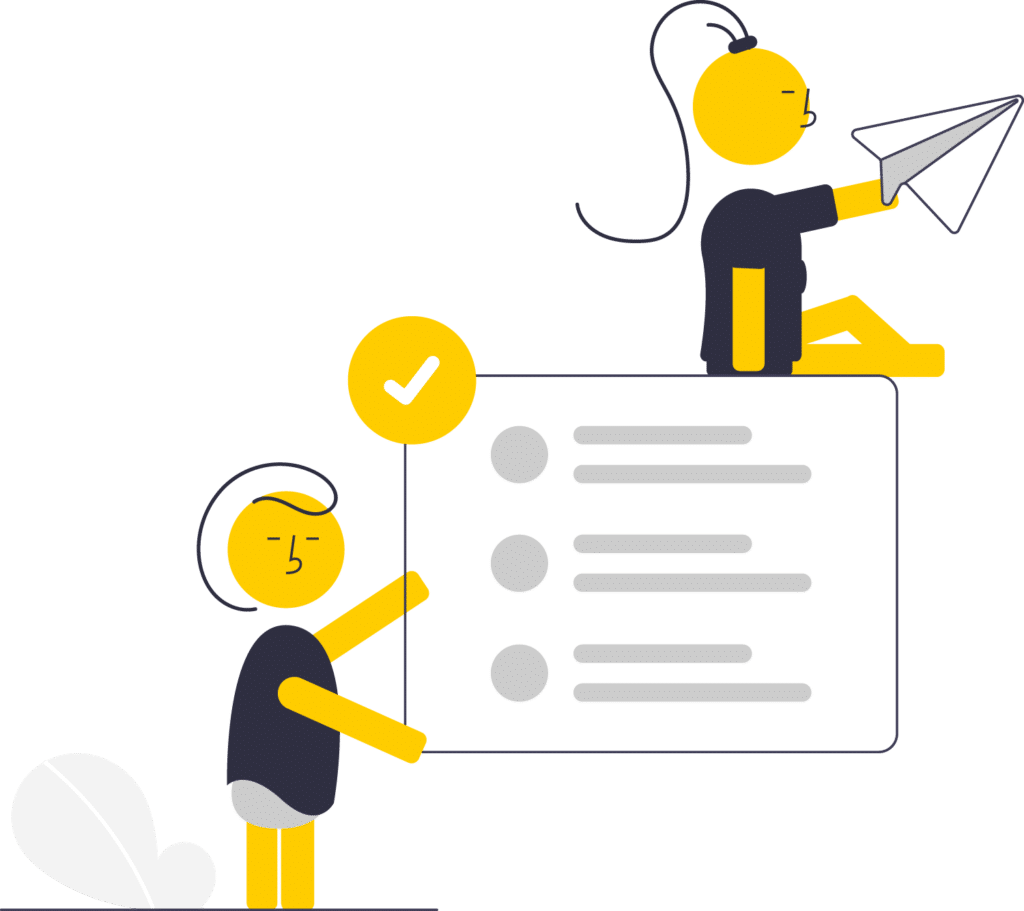 Importance Of Creating An Appropriate Email
Despite the advantages of sending emails to extremely focused clients and candidates, a few frequent things need to be corrected when using email campaigns as a part of your marketing funnel for the first time. These consist of the following:
Sending excessive numbers of marketing emails can quickly irritate subscribers and lead to subscription cancellation;
Including defective material in your emails can lower open rates;
If the unsubscribe option needs to be made more, your emails may be tagged as spam;
Benefits Of Email Marketing For Recruiters
Email marketing is one of the most effective ways to scale your business for recruitment firms because it consistently puts your brand in front of the relevant prospects and customers. 
Due to the very nature of email marketing, only those who have actively demonstrated interest in receiving them will receive your emails; hence, these individuals should be your primary targets.
Additionally, email marketing for staffing and recruitment firms is:
Allows you to develop relationships with clients and applicants who aren't immediately ready to work with you;
Allows you to give timely updates on important information and new positions;
An excellent approach to enhance your reputation and build your brand by producing insightful content.
We help you by making the recruitment process entirely hassle-free. Here is how:
Candidate Eligibility
Bring in new candidates while using our forms to determine which ones are likely to be profitable investments.
Broadcast Positions
With a sleek editor and highly qualified writers, you can create eye-catching email campaigns promoting your most recent vacancies in minutes.
Identify Top Candidates
With enhanced reporting, locate relevant predictions, see who opens and clicks on specific job postings, and immediately add those people to a list of hot prospects for follow-up.
With its extensive reporting capabilities, email marketing gives you a chance to assess the effectiveness of your campaigns, better understand your contacts, and ensure that your messages are being read and taken action upon. 
You will get immediate feedback on your email campaign performance through open rates, click-through rates, and conversions. You can then focus on which calls to action, links, and graphics were the most successful for upcoming email campaigns with more thorough analysis and comparison.
Pearl Lemon Leads USA makes this process much simpler. The platform fully journals all emails and interactions with candidates, collecting this essential information you can subsequently examine with our built-in email marketing reports.
Connect with our expert email marketers to get started in the right way!
Transparency is one of our core values – we'll show you EXACTLY how we've helped our previous clients to achieve their digital growth goals!
And there's A LOT more where that came from! Click the big yellow button below to see more, or just give Deepak a call to discuss your lead generation goals. Pearl Lemon Leads provides the best lead generation London has to offer.
COVID-19 cut the engagement short, but the client was highly satisfied with Pearl Lemon's work. The team provided a high level of customer service, answering questions quickly and communicating in a timely manner. Their attention to detail stood out.
Click-through rates and impressions have increased rapidly due to Pearl Lemon's responsive approach. They're detail-oriented and hardworking. Their dedication to clients is also noteworthy. Customers can expect a proactive team working with Pearl Lemon.
The engagement has led to an increase in inquiries through multiple channels. Pearl Lemon works closely with the internal team to ensure an effective collaboration. The team is open and transparent, providing a high level of customized service.
The engagement has led to an increase in search ranking and website traffic. Pearl Lemon is organized and accurate, providing detailed analysis to ensure the best results for their client. Their team is understanding, communicative, and responsive.
Participant feedback has been excellent, and attendance numbers are projected to reach 5,000. Pearl Lemon holds their work to a high standard, working quickly to get things done.
The engagement generated eight calls within the first month. Pearl Lemon establishes a seamless workflow to ensure consistent communication. Their professional team is enthusiastic throughout the process.
Getting people to open your emails once they have subscribed to receive them is the biggest issue with email. Most email marketing platforms have capabilities for tracking open rates; if yours is exceptionally low, there may be something you need to do differently.
Ensure your subject lines are intriguing and encourage individuals to click on them to increase your open rates. You will only have a little window of time to stand out from the hundreds of other emails jostling for attention with yours. The good news is that a compelling headline gets results. 
Your goal should be to get people to actively seek out your emails because that is how email marketing for recruiters works best.
You are not required only to distribute the most recent employment offers. You can also include articles that offer guidance, facts, and suggestions that candidates will find helpful. You will benefit more from the strategy if you put more work into your emails.
You can establish a dynamic portion of your list to track your hiring efforts. You can send a second email to individuals who need to open the first one after a few days. It ensures everyone may view the content.
Even better, you could build a segment of those who opened a link to a particular job posting, perhaps in an email that listed many different opportunities. With their permission, you can now send them only more information about the position they're interested in.
In busy inboxes, one email could quickly go ignored. However, sending twenty emails about the same job would frustrate them and result in a spam complaint.
For most businesses, sending three to five emails about a position is appropriate. Aim to send one or two emails weekly if you are sending emails frequently (such as announcing all open positions or discussing corporate updates).
Contact us. We'd love to hear from you!
If you have any questions, please do get in touch with us! If you'd prefer to speak directly to a consultant, book a call!