Lead Generation Agency Chicago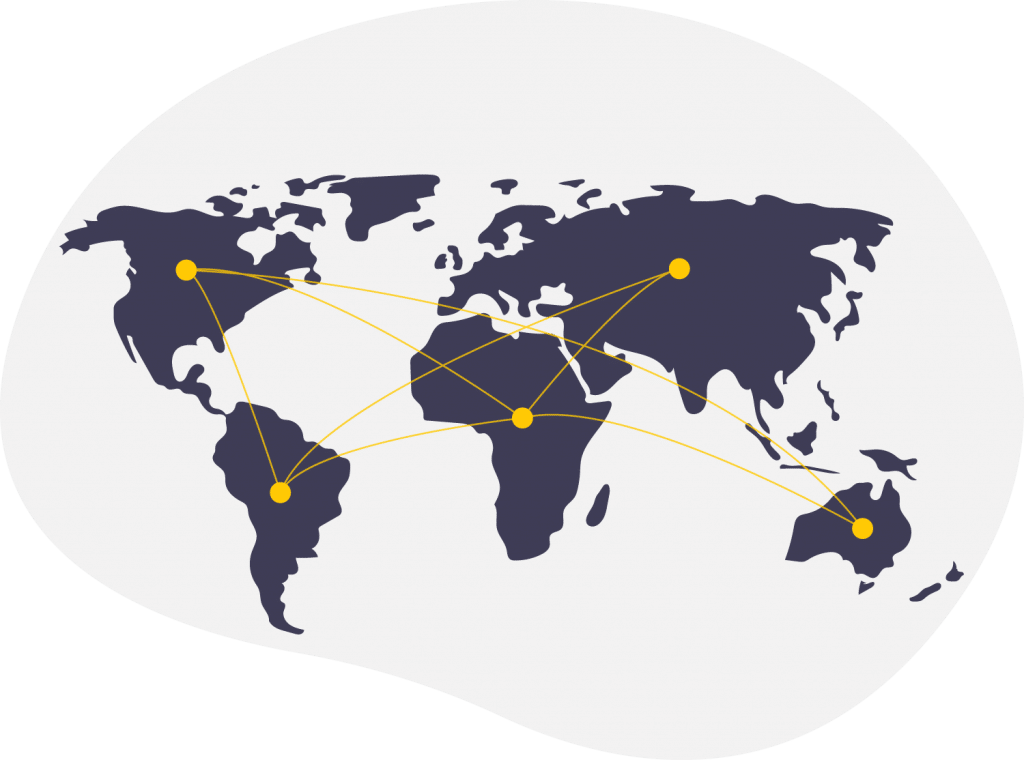 Generating leads is critical to the success of any Chicago business, no matter what you do or sell. You don't just need a few leads, either. They need to come in a steady stream. And they need to be qualified leads, people who are ready to buy what you have to sell and not just contact information that has been sold and resold to everyone else in your industry, including, maybe, your competitors.
It's one thing to understand this; it's quite another to generate a significant number of those leads.
To say the least, generating great leads for Chicago firms is difficult, especially given how frequently the marketing landscape – and lead generation IS a sort of marketing – changes. From Cloud Gate to Wrigley Field, we have got you covered!
Importance of lead generation agency for your business
A business that does not have a lead generation plan is a sitting target for failure. Its profitability and growth will be determined by the vagaries of a target market that may or may not be aware of its existence. You won't have any "sales leads" to follow up on.
What is the significance of leads? Because it's difficult to maximize revenue and growth without them. And that's an understatement. There is so much marketing noise generated by a myriad of information channels today that you need something really special to cut through it all, and even having a great product or service is not enough.
Lead generation is a method of increasing a Chicago business's visibility, credibility, and interest within a targeted set of consumers (potential leads). As a result, concentrating on lead generation will help in driving interest from high-quality prospects. High-value customers follow as a result of finding those high-quality prospects.
In other words, lead generation Chicago means increased revenue for your company. You can expand your business and increase the lifecycle value of each customer by using effective lead generation tactics. And working with Pearl Lemon Leads as your lead generation agency Chicago will do that for you.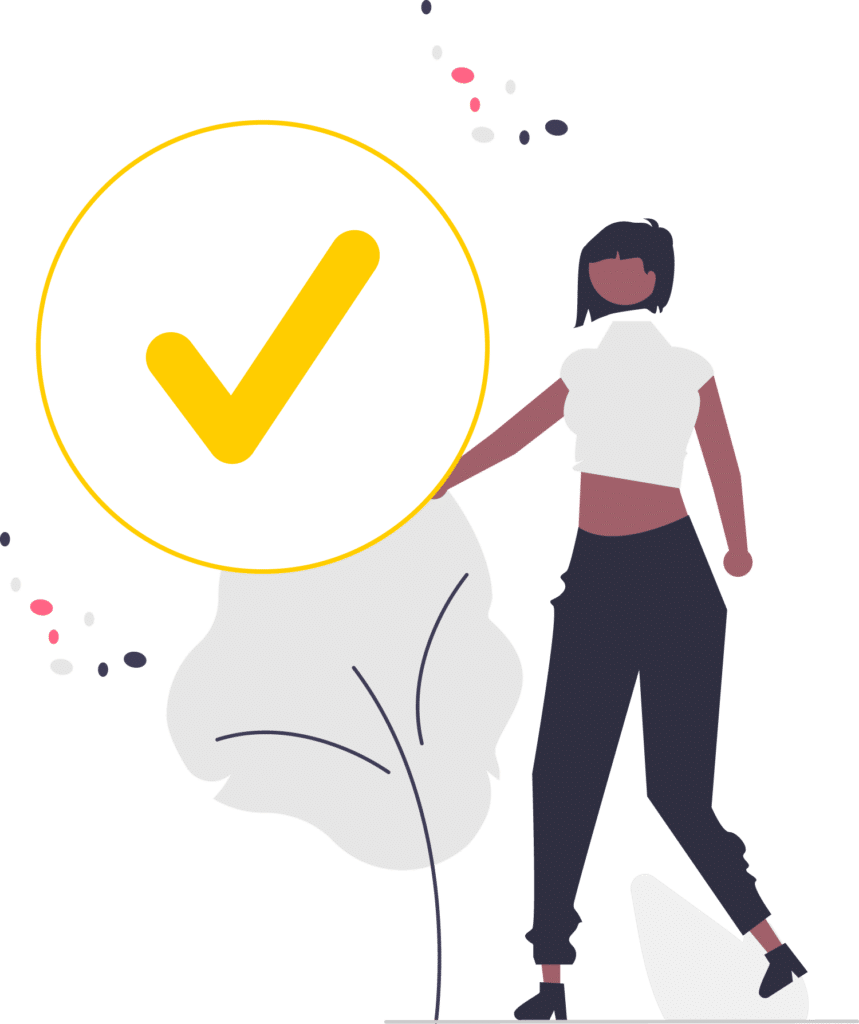 Why Outsource Your Chicago Lead Generation?
You get it now. You need to generate more leads for your Chicago business. But why should you  hire someone to help?
Why do businesses hire us, a premier lead generation agency Chicago, to generate leads for them instead of doing so themselves? In very basic terms, it saves time, money, and effort while also being significantly more effective (to brag a little). But we're sure you need more information than that.
It's not easy to generate quality leads. It can be costly, time-consuming, and difficult to keep up with, especially when successful new approaches for both B2B and B2C lead generation emerge all the time. Many businesses fail to produce enough leads to grow – or even to keep their business afloat, because they lack the time, money, or skill to do it. After all, we can't all be as popular as the Shed Aquarium or Lincoln Park Zoo.
Outsourcing lead generation is the solution. Outsourcing lead generation to the Pearl Lemon leads team in particular.
Do More of What You Do Best
Companies may focus on what they do best by outsourcing lead generation to a lead generation agency Chicago like Pearl Lemon Leads. They can focus on improving their products and services rather than attempting to find, hire, and onboard new staff for their marketing and/or sales department.
The Pearl Lemon Leads team is comprised of a broad group of skilled and experienced professionals who possess the necessary tools, skills, and approaches to generate high-quality leads, and then take those leads and nurture them until they are hot leads ripe for closing.
What To Expect From Working With Pearl Lemon Leads
Maybe you are now thinking that outsourcing to a lead generation agency Chicago IS a good idea. But why us specifically?
You gain the following benefits – and many more we'll be happy to tell you about – when you outsource your lead generation and lead nurturing to Pearl Lemon Leads:
A

real lead generation team, not a collection of random people

, that collaborates to implement a variety of successful lead generation and lead nurturing tactics. Effective lead generation calls for a lot of different skill sets, but, within our team, we cover them all.

Access to the most up-to-date lead generation technologies, methods, and systems, as well as the Pearl Lemon Leads team's decades of collective lead generation experience. As is the case for anyone who loves their job, we gobble up everything we can learn about new lead generation best practices, why old ones no longer work, what new softwares might be able to help us work faster, smarter and more efficiently. And we put all that up-to-date knowledge to work for you.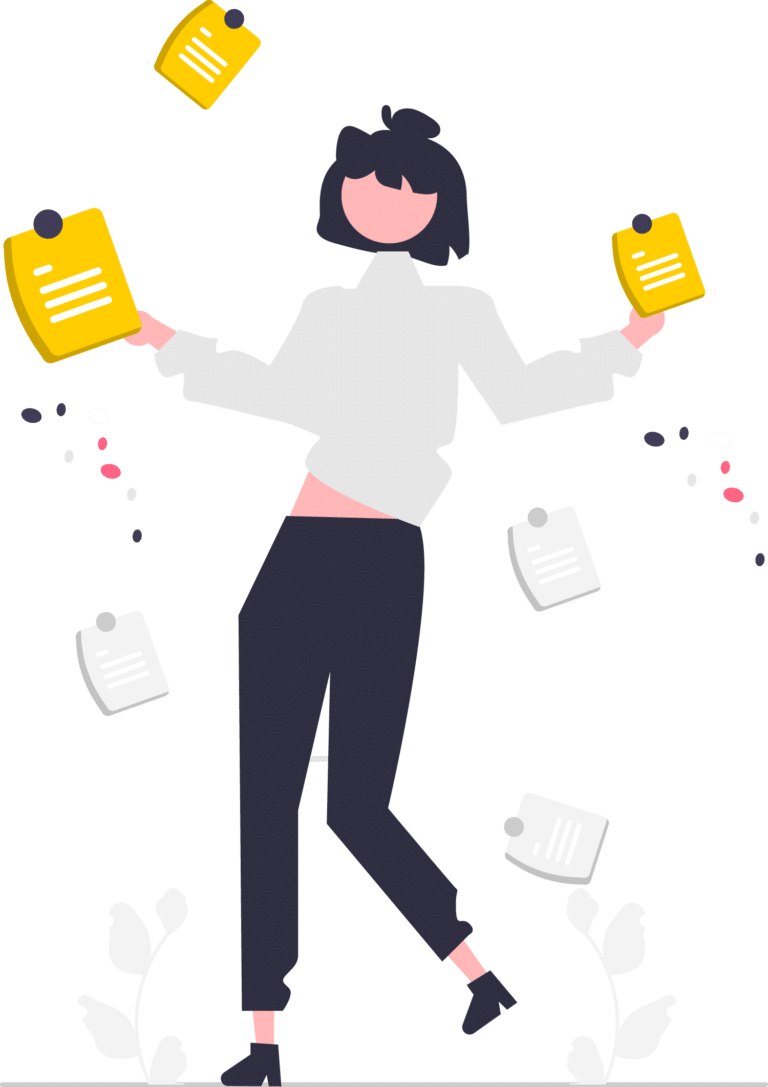 Pay just for what you use, avoiding the additional costs associated with hiring onsite workers. Working with Pearl Lemon Leads as your lead generation agency Chicago means you pay us for lead generation. Not for our health insurance, Worker's comp, or even for our coffee breaks.

Have a single source for all of your lead generation activities. Working with providers scattered everywhere is confusing and inefficient. Not to mention, it can get very expensive very fast. Pearl Lemon Leads can provide you with all of the talent and resources needed for effective Chicago lead generation under one 'roof'.
Get access to the levels of service you specifically need. For example, not every Chicago business has an in house sales team that can devote all their time to closing. Often for SMBs, their 'sales team' is their ownership and management, who should be doing other things. Like running their business and brainstorming new offerings.

Work with Pearl Lemon Leads as your lead generation agency Chicago and you will also gain as needed access to a stellar team of outsourced salespeople who can close those leads for you.

Finally, on a daily, ongoing basis, develop the powerful leads – leads that convert – you really do have to have to grow your business.
Transparency is one of our core values – we'll show you EXACTLY how we've helped our previous clients to achieve their digital growth goals!
And there's A LOT more where that came from! Click the big yellow button below to see more, or just give Deepak a call to discuss your lead generation goals. Pearl Lemon Leads provides the best lead generation London has to offer.
COVID-19 cut the engagement short, but the client was highly satisfied with Pearl Lemon's work. The team provided a high level of customer service, answering questions quickly and communicating in a timely manner. Their attention to detail stood out.
Click-through rates and impressions have increased rapidly due to Pearl Lemon's responsive approach. They're detail-oriented and hardworking. Their dedication to clients is also noteworthy. Customers can expect a proactive team working with Pearl Lemon.
The engagement has led to an increase in inquiries through multiple channels. Pearl Lemon works closely with the internal team to ensure an effective collaboration. The team is open and transparent, providing a high level of customized service.
The engagement has led to an increase in search ranking and website traffic. Pearl Lemon is organized and accurate, providing detailed analysis to ensure the best results for their client. Their team is understanding, communicative, and responsive.
Participant feedback has been excellent, and attendance numbers are projected to reach 5,000. Pearl Lemon holds their work to a high standard, working quickly to get things done.
The engagement generated eight calls within the first month. Pearl Lemon establishes a seamless workflow to ensure consistent communication. Their professional team is enthusiastic throughout the process.
Ready to learn more about how we can help you get those leads?
Contact us today and let's talk.
Contact us. We'd love to hear from you!
If you have any questions, please do get in touch with us! If you'd prefer to speak directly to a consultant, book a call!